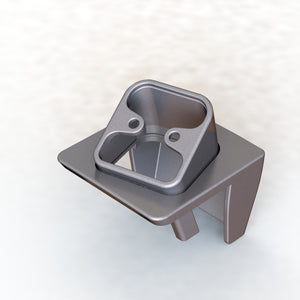 This keypad holder is designed to suit the ashtray of the Mitsubishi Lancer Evolution (7/8/9).
Made to suit Link ECU 4/8/12 Button CAN keypads.
Made from high-quality ABS plastic for strength and heat resistance.
Colour matched to the original ash tray
 Offered in left hand drive (LHD) and right hand drive (RHD) versions
For any other enquires, do not hesitate to contact us.
}