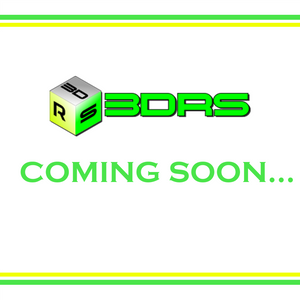 Bundle Deal!
Order a Haltech keypad as well to get 50% OFF your keypad mount
This keypad holder is designed to suit the ashtray of the Mitsubishi Lancer/Evolution X (Late Model)
Made to suit MoTec, Haltech & RaceGrade 8/15 Button CAN keypads.
Made from high-quality ABS plastic for strength and heat resistance.
 Offered in left hand drive (LHD) and right hand drive (RHD) versions

For any other enquires, do not hesitate to contact us.




}